We are sorry, there is no active vacancy at this time. But don't hesitate to apply spontaneously below. You just may be the person we are looking for.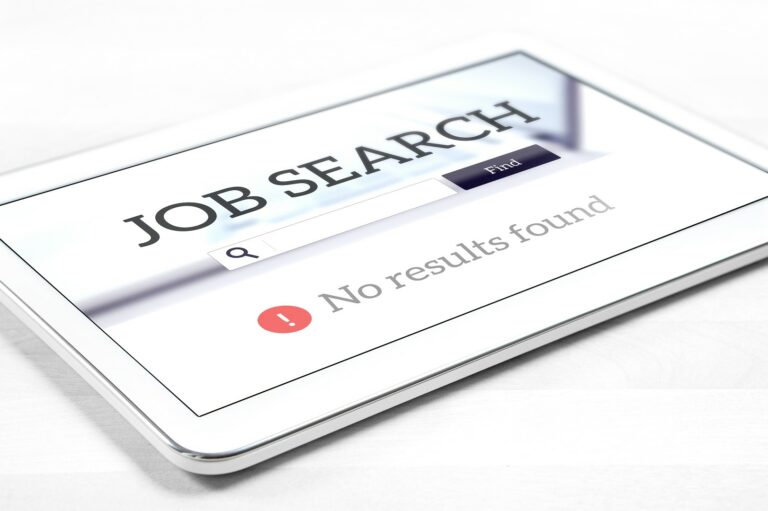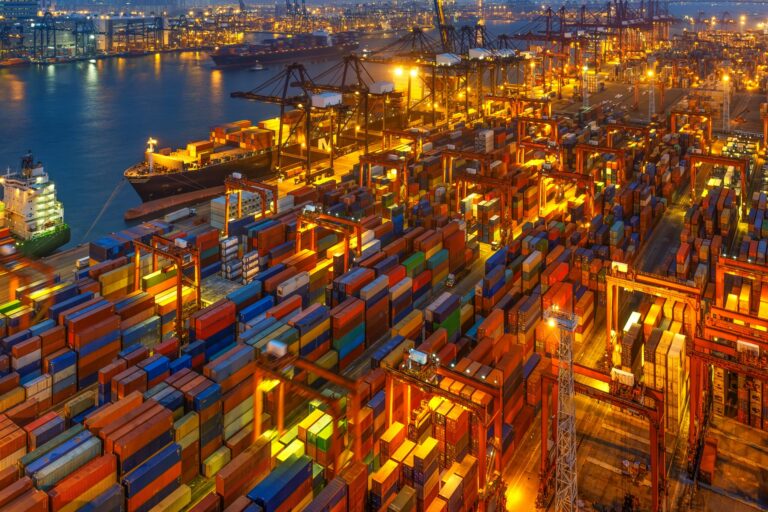 World Crane Services specialises in ports and terminals and is uniquely positioned to provide solutions and industry-renowned advisory services to overcome issues encountered by clients in these challenging times.
Are you a professional in the maritime industry or the ports and terminals sector?
Do you or your organisation provide services similar to ours?
Do you offer specialized niche services that could complement our expertise?
Do you share our values and collaborative approach?
Would you like to be part of a wider network that delivers results?
If the answer to the above questions is yes, then why not contact us to learn more about becoming a Partner or Affiliate?
WCS works in partnership with industry leaders across the globe that share our vision and we are always interested in hearing from individuals, companies and organisations who want to achieve great things together.
From Terminal Operators & Port Developers to Port Authorities & Government Agencies, through to Project Management & Engineering Services, WCS Consultancy pride itself on our ability to find practical solutions suitable for your needs.
Our approach is not to just provide simple guidance, but to work 'hand-in-hand' and 'on the ground' with clients so that the entire picture can be taken into account and offer proactive solutions that reflect your real circumstances and aspirations.