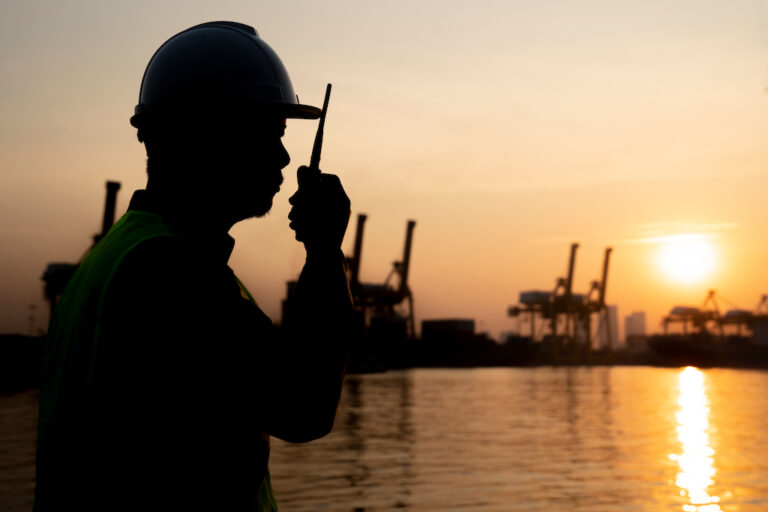 In order for ports & terminals to function efficiently, it is essential to have skilled, trained engineers & maintenance staff who have the familiarity with your equipment to ensure minimum downtime, thereby maximising equipment availability & potential revenues.
Following strong demand from our Clients for such training programs  with a history & reputation for providing engineering services across the globe, you can be sure that the same level of excellence is applied in the engineering related training programs available from WCS.
One such program is the 'Know Your Crane' training, delivered by certified trainers for cranes of all types, combining a classroom & hands-on approach & content – delivered at basic, intermediate, & advanced levels.
WCS has certified trainers for conducting 'Know Your Crane' training programs for cranes of all types & it is typically conducted at customers' sites in groups of 6 to 8 engineers, with a variable duration of 5 to 15 days, depending on the program. However, the content & delivery is fully customizable to suit your needs.
The programmes familiarize the engineers with all areas & functions of the crane, teaches fault finding & failure analysis, working with the drives & PLCs, & at an advanced level, programming of PLCs.
Additionally, WCS can offer an expanded range of Engineering related training programmes & through our QHSE & Operations Consultancy services, a wide range of other port-related training.
Whatever your training needs, you can be sure that we can assist – Contact us to find out more or click the link.