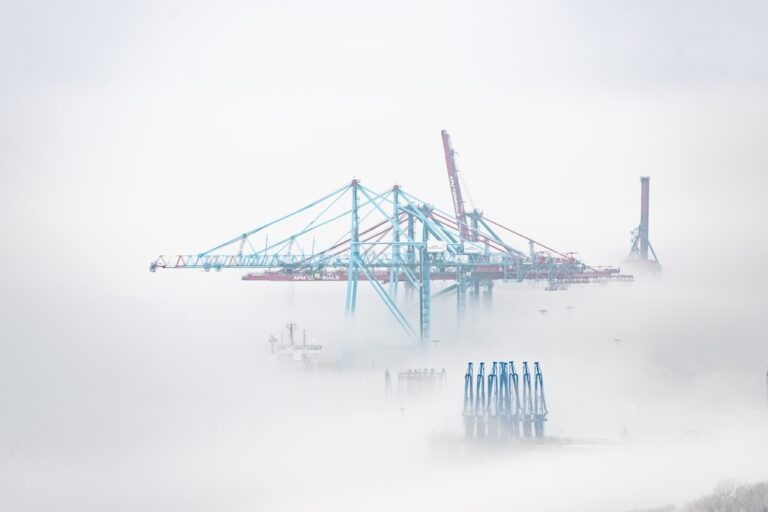 Unfortunately, our industry experiences its share of accidents & crane accidents & emergencies are occurring with increasing frequencies in ports around the world.
Needless to say, such occurrences are disruptive & costly to your core business activities & the importance of a rapid & steadfast recovery process cannot be understated.
WCS has a dedicated team of Engineering experts who have attended to numerous accidents globally to provide on-site advice & assistance to investigate the cause of incidents & recover damaged equipment, returning these key assets to working condition, if feasible, in the shortest possible Accident Damage Recovery time.
Our ability to respond to emergency incidents, plus our position of being a specialist contractor for equipment & crane repairs allows us to deliver as your preferred solutions partner. Our knowledge & experience are a reassurance to all customers past, present & future.
But our approach goes further & we will aim to work with the various insurance companies, P&I Club, loss adjusters & asset owners to minimize losses to plant & properties, and minimize business disruption,  helping to resolve disputes & achieve speedy resolution of claims.