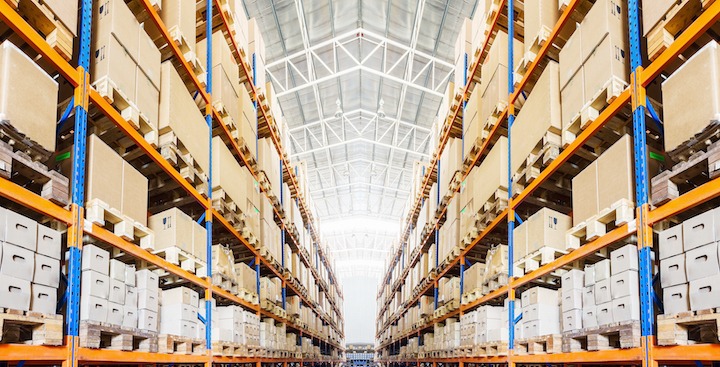 We are professional, competitive, & competent in our service & your perfect partner for the supply of both spare & obsolete parts for all brands of port equipment.
For over 10 years, WCS has been dealing with customers worldwide to supply mechanical, electrical, hydraulic, electric or electronic spare parts.
Being independent allows WCS to supply spares for most types of port equipment such as STS Cranes, RTG, RMG, Straddle Carriers or Terminal Tractors (TT).
Please see the below overview of all the brands where WCS has agency agreements in place and can assist you or click on the link for a list of available obsolete stock.
Being official distributor in the Middle East & African Region for MAFI, RAM, Woelfer Motor, Conductix-Wampfler, Tratos, EMG-ELDRO & Windbreaker and ConexBird, WCS has high service levels on availability & pricing for the fast-moving parts.
For your next Inquiry on twist-locks (with certificate), front & rear axle parts, cable guide drains, electric & hydraulic control levers, brake/accelerator pedals, Air-conditioning (A/C), electronic, electric, or hydraulic pumps, or any other needs you may have, please contact our staff.
Contact us to find out more or please check out our Network Page to learn about our partners & distribution services.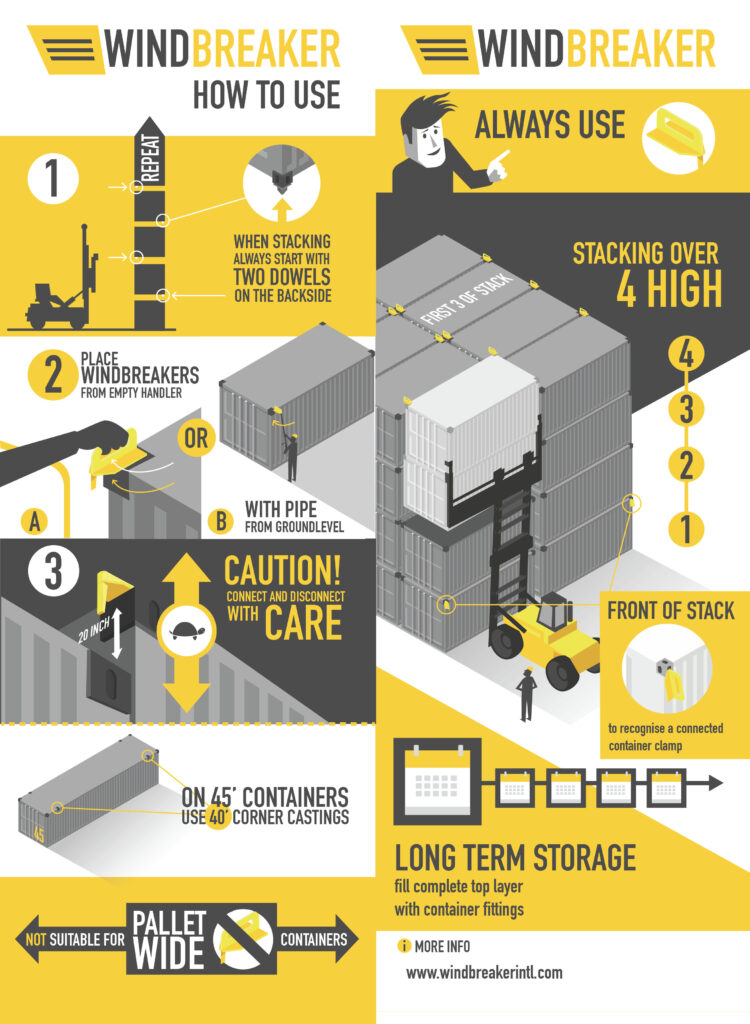 Container safety protection "Windbreaker"
Proving that innovation needn't be complicated or expensive, World Crane Services has become an exclusive distributor for a simple device that can save time, effort, and lives on the container terminal.
The product, called Windbreaker, is a manual twist-lock with a hook that connects two adjacent containers in a stack. This reduces the risk of the stack being blown over in high winds. World Crane Services General Manager Ayman Eldawi explains further: "… The Windbreaker device locks into the top front two corner castings of an empty container before it is placed in the top row of a stack. When the container is lowered into position the hook element drops into the corner castings of the adjacent container…"
"… A stack of containers in the yard – especially empties – can be badly affected by strong gusts of wind, and in extreme cases, containers can topple to the ground. A technical report by TNO University in the Netherlands shows that a horizontal connection of a row of containers provides a very high level of protection against high winds…"
World Crane Services Technical Manager, Sales & Service, Diederik Lenssens continues: "Besides the obvious safety benefits, Windbreaker will also save time, as terminals will no longer have to implement emergency container handling operations when a sudden storm threatens safety."
The device has already caught the attention of the industry & Windbreaker was selected as a finalist for the Innovation of the Year category in the 2015 Containerisation International Awards.
For more information visit the Windbreaker website.