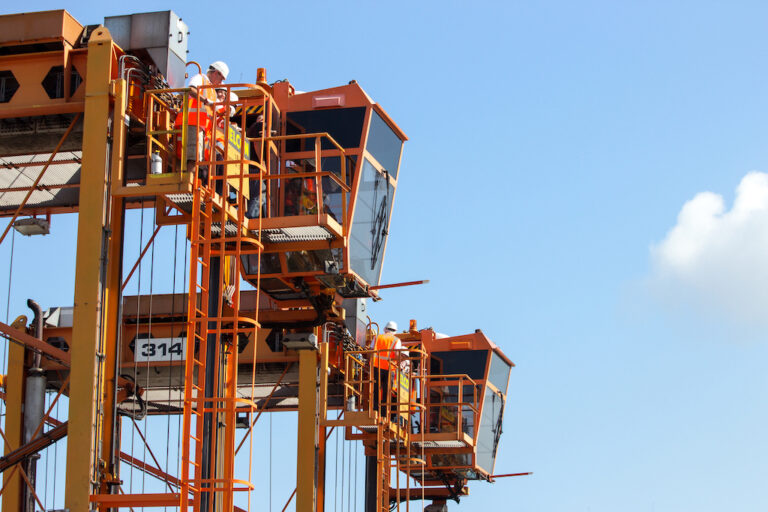 The modern maritime & transport industry relies on products & services worth millions or even billions of dollars from external providers to meet ever increasing needs & demands – Nowhere is this more exemplified than in the field of ports & terminals.
From conception to completion, many issues can arise & such situations are becoming increasingly commonplace. These could typically be complexity related lead-times, cost overruns, delays & implementations not being compliant with the requirements.
Coordinating complex procurement projects requires both proactive management & a completely different strategy compared to routine procurement activities for consumables & supplies.
This is where WCS can help & draw upon the advantage of being both independent from our Parent Group, and able to draw upon its vast support & resources.
Benefits of the WCS Equipment Procurement Consultancy are: