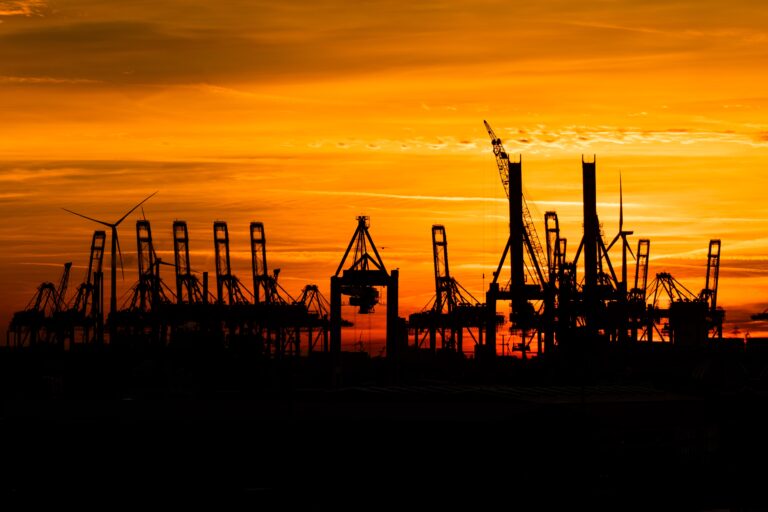 With increasing focus on expanding our services, WCS's core business remains Third Party Inspection of new equipment – be it built by ZPMC or Liebherr, Kone, Doosan, Paceco, SPMP, or others.
However, to broaden the scope of services offered to our clients, WCS also performs several related tasks involving equipment in operation on your terminal including load testing, periodic thorough equipment examinations, life cycle analyses, accident recovery, & electrical & mechanical refurbishments.
Over the last three years, WCS has carried out numerous crane refurbishments & upgrades to maximize the employment of capital for a variety of clients around the world. While doing so, WCS has strengthened its team to match the continuing growth in this business segment.
WCS continues to draw upon the excellent manufacturing links within UAE to produce its own range of safety & terminal products headed up with a modular 20'/40' Container Top Safety Work Cage & high-quality terminal trailers (having now produced close to 150 units).
Finally, WCS has expanded into spare parts & service provision, operating a dedicated distribution centre from the Jebel Ali Free Zone in Dubai where ZPMC components are stocked & delivered to Africa, the Middle East, & the Sub-Continental region. The service element of this facility is supported by Structural, Mechanical, Electrical, & Commissioning Engineers – All specialists in the crane industry.
This mix of facility & staff has proven invaluable in assisting customers worldwide in the repair, refurbishment, & upgrade of cranes. Look at our Services overview to find detailed information.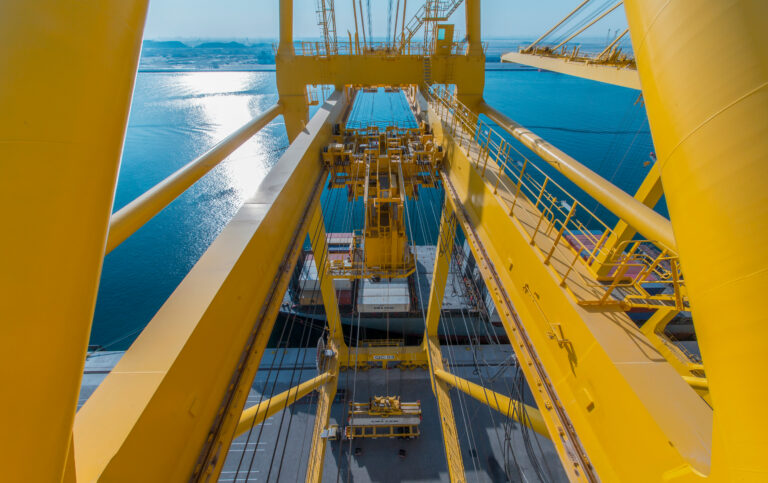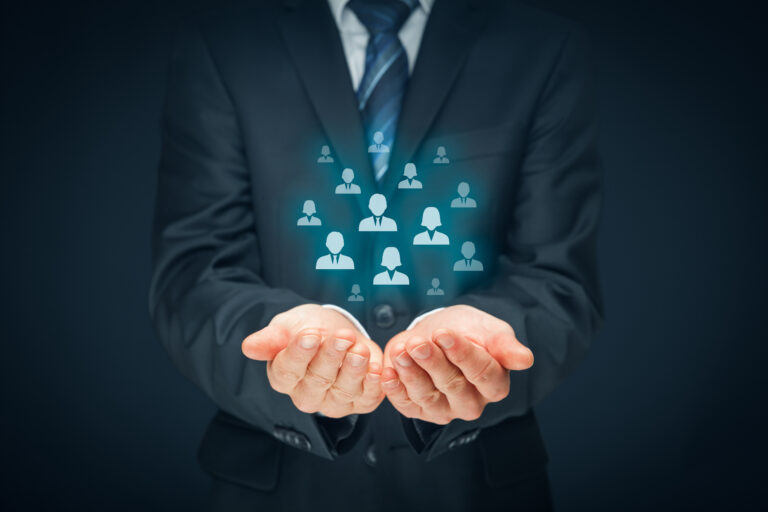 WCS was established in 2002 & quickly gained a reputation of excellence in delivering Engineering & Operational Services to Ports & Terminals across the globe.
With a strong focus on the key objective of delivering the best possible quality of service, efficiency, reliability & customer satisfaction, this ethos is applied to each & every project.
All Staff within WCS have predominantly strong backgrounds in Ports & Terminals. As a result, we are able to combine many years of experience across a vast array of industry sectors & services, with an emphasis on (but not limited to) Operations, Engineering & QHSE – These activities form our core knowledge, understanding & approach, resulting in added value to our overall performance.
Based in Dubai with a strong presence in China, WCS now has a reference list exceeding 200 projects in over 30 different countries across all continents of the world & is a genuine global player & logical partner of choice for Terminal Operators.
WCS is committed to providing a world-class level of service to all customers, with the mutual goal to continually improve the level of performance on each successive project.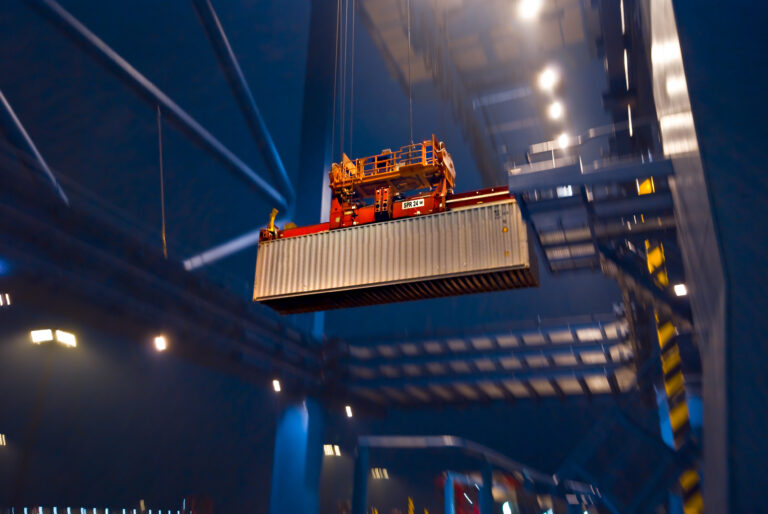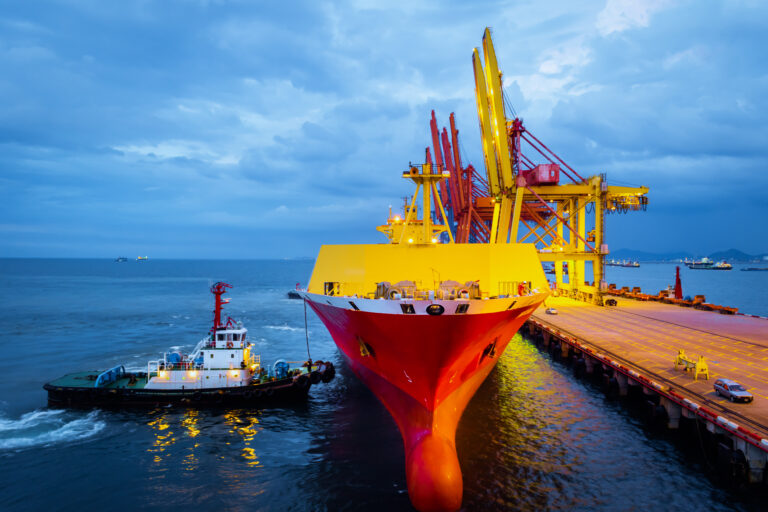 WCS is continually striving to improve & enhance the services provided to its customers. Our organisation is committed to creating a challenging & rewarding environment in which all employees are skilled, motivated & have the resources to respond to the needs of our customers.
We are renowned for our customer commitment & dedication to providing a comprehensive, hassle-free & transparent service. Our core belief is that Customer service is also about planning & anticipating your future needs, meeting your present needs & also capitalising on future service opportunities. WCS has done this successfully in the past with our development of Safety cages, by proposing new technologies to our customers & launching the new Port Operations & QHSE Consultancy.
Please contact us to find out how we can apply our success to your needs.
Official Launch of WCS Consultancy
Siemens Solution Partner Status Attained
Achieved ISO 14001 & 18001 Certification
Achieved ISO9001 certification
Distribution Centre Opened in Dubai, JAFZE
China – Dubai Headquarters Established
WCS is not a nine-to-five service provider. Whether it be inspecting new cranes, repairing old ones, sourcing spare parts, or discussing opportunities with clients, we are available and working to add value. Our dedicated staff all work on the premise of ownership.
Your crane or project is our concern, and our desire is to ensure that you, the customer, is satisfied upon the conclusion of a project that WCS has delivered value and met or exceeded your expectations. If we do not succeed, then we want to learn why, and ensure success next time!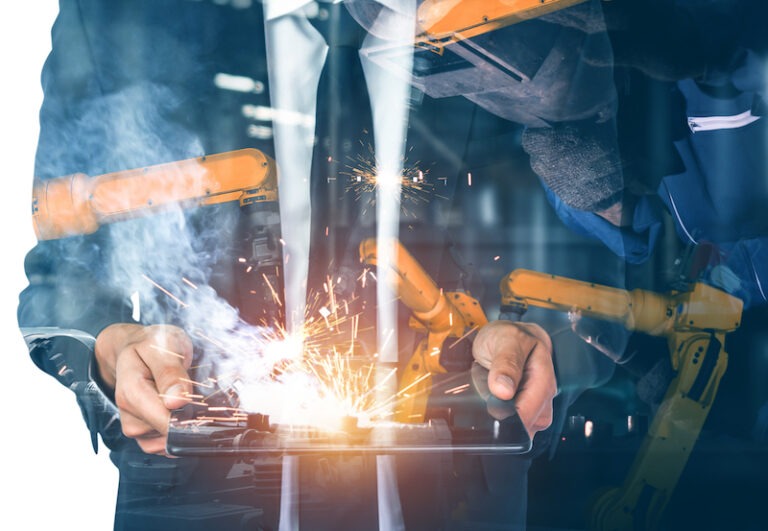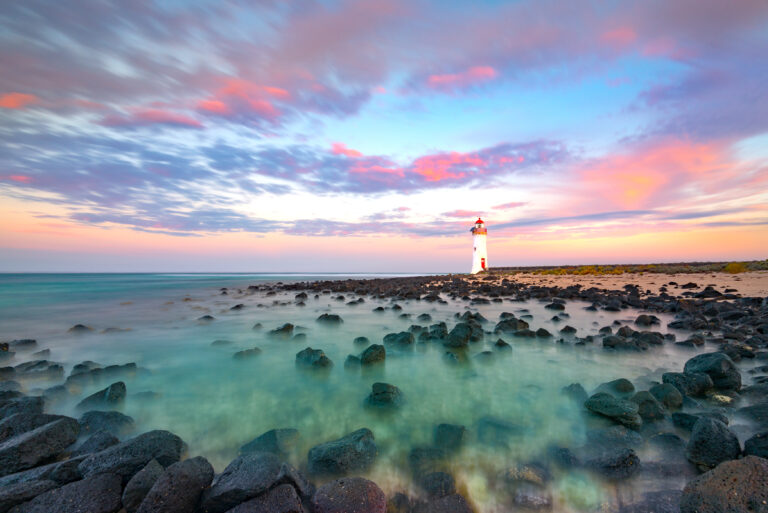 The continued growth of the shipping, port & cargo handling industry, combined with the desire to increase productivity puts increased pressure on equipment manufacturers to produce bigger, faster, more complex cranes, whilst trying to minimize the impact of such features upon cost, weight & lead-times.
These opposing strains clearly & significantly increase the risks associated with design & manufacture.
However, such risks can be mitigated through effective Third-Party Inspection (TPI) & effectiveness can be achieved through good co-operation with the manufacturer & implementing effective solutions in a timely manner.
In parallel, you can rely on WCS as your preferred solutions provider to verify the design, systems & manufacturing processes from start to finish, ensuring compliance to specification & fitness for purpose.
Additionally, the speed & subsequent depth witnessed in the current economic slowdown & supply chain issues have clearly presented the port industry with a totally different range of decisions to contemplate whilst formulating capital expenditure budgets for the short, medium & long terms.
As a result, there has been a marked shift from the purchase of new capital-intensive items such as cranes to meet growing volumes & replace ageing equipment, to projects more aligned with conserving capital. This predicament has opened peoples' eyes & minds to seriously consider schemes to extract another five toten years of use from Ship-to-Shore cranes that in more prosperous times would have been parked at the end of the quay, sold or even demolished.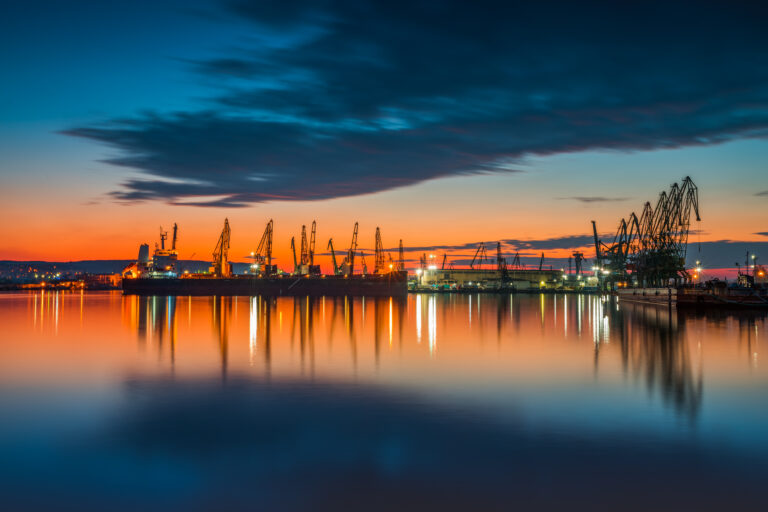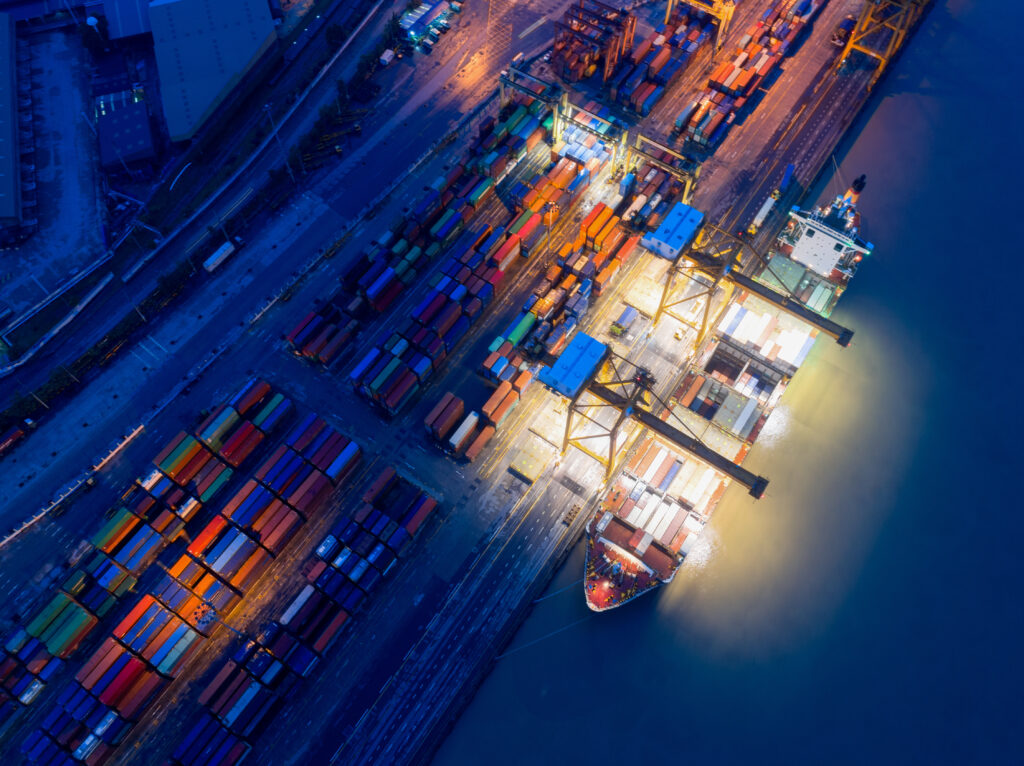 As a leader in this field, WCS has successfully undertaken several upgrade projects, applying innovative & cost-effective solutions to extend the useful lifetime of major assets in business units around the globe.
These are all challenges & are part of daily life at WCS. The reward comes when equipment goes into service, on time, within specification & exceeds all expectations.