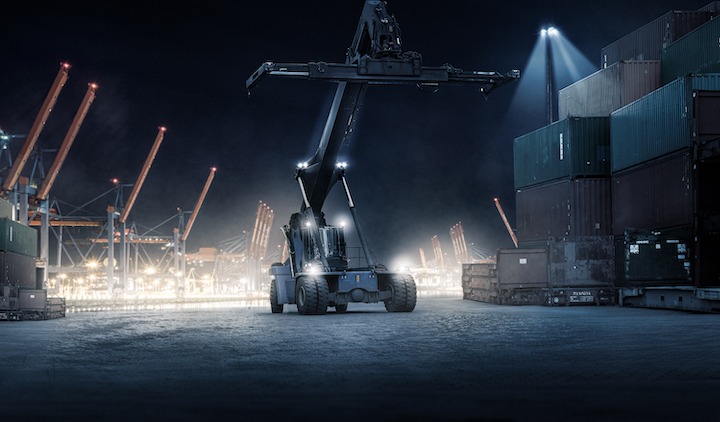 Whether it be part of an asset transfer, procurement of pre-owned equipment or accident damage replacement, WCS is well placed to assist in the relocation of equipment from rolling stock & Cargo Handling Equipment to STS cranes, applying Innovative & economic solutions to turn marginal projects into equitable ventures.
We are experienced in selling, sourcing & relocating used equipment for ports & terminals around the world. Our quick response & professional approach are valued by our customers.
We are actively engaged with many Port Operators worldwide to update our database of available equipment & potential buyers. Therefore, you can be assured we have a complete overview of demand and availability to complement our expertise & logistical abilities.
CHeck the availability of used equipment here
Click on any of the categories to find out the details of the available equipment.