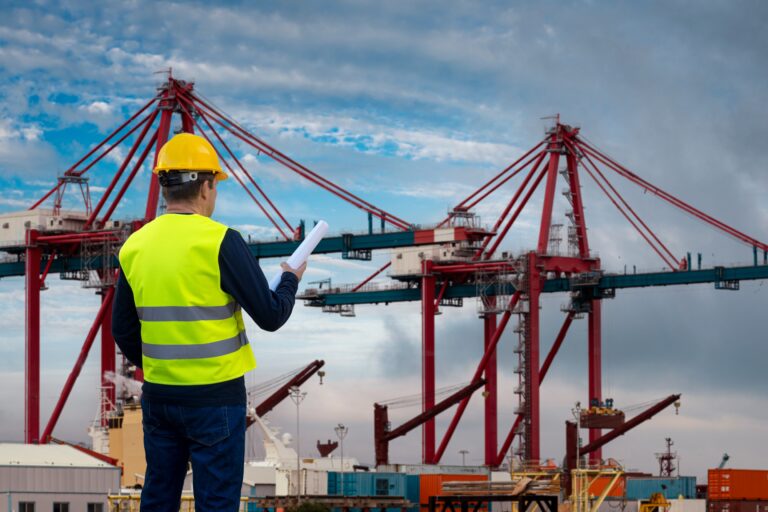 History has proven that WCS genuinely have the personnel capable of closely integrating with manufacturers to produce cranes that match the client's expectations. WCS is a niche specialist in the crane market, not a generic inspection authority.
Our staff are 'Crane People' & Engineers, with real knowledge applicable to the needs of ports & terminal specialists such as MFT. When you request a design review as part of the inspection process, we feel this service assists the integration of the TPI Company & the end-user, to form a united front whilst dealing with the manufacturer.
Furthermore, in our experience, this process always uncovers unwanted errors which can be eradicated on time.
WCS has grown as a company with its heart centred around a key objective of delivering the best possible quality of cranes from the respective crane manufacturer to the end-user. This principle is supported through reduced punch lists, shorter on-site commissioning durations & consequently improved start-up reliability.
This ethos has been proven on each project we have tackled when compared to previous experiences of our customers with other Inspection organizations. Our dedicated staff strive to meet this objective irrespective of the end user's identity.
Contact us to learn more & please also see our range of Audit & Inspections.